Free Relocation Guide
Hi there, thanks for visiting our website. Do you want to get information about Charlotte, NC and the surrounding areas? Charlotte is known as the Queen City and the Gem of the South. This beautiful city is a major financial, banking and energy center where you will find tons of things to do and places to go. This relocation guide will help you prepare in relocating to the Queen City or maybe just visiting this energetic and lively city.
Please fill out the form so we can send you a relocation guide.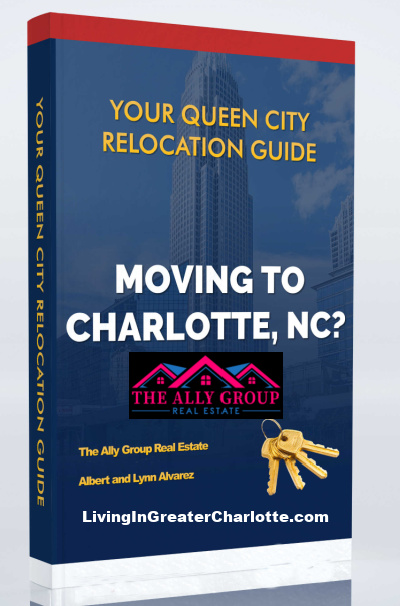 Please fill out the form below and we'll get back to you as quickly as we can! Have a Question or Want a Free Market Report?